Telesystem Careers
Your Future Starts Here
At Telesystem, our employees
are our most valuable resource.
We understand that our success is directly effected by our employees' success, so it is our goal is to keep you involved, challenged, and armed with all the tools you need to reach your potential.
Whether you're designing, selling, building or implementing our products and services, you can be sure that you are aligned with great technology that is delivering great experiences and empowering customer success.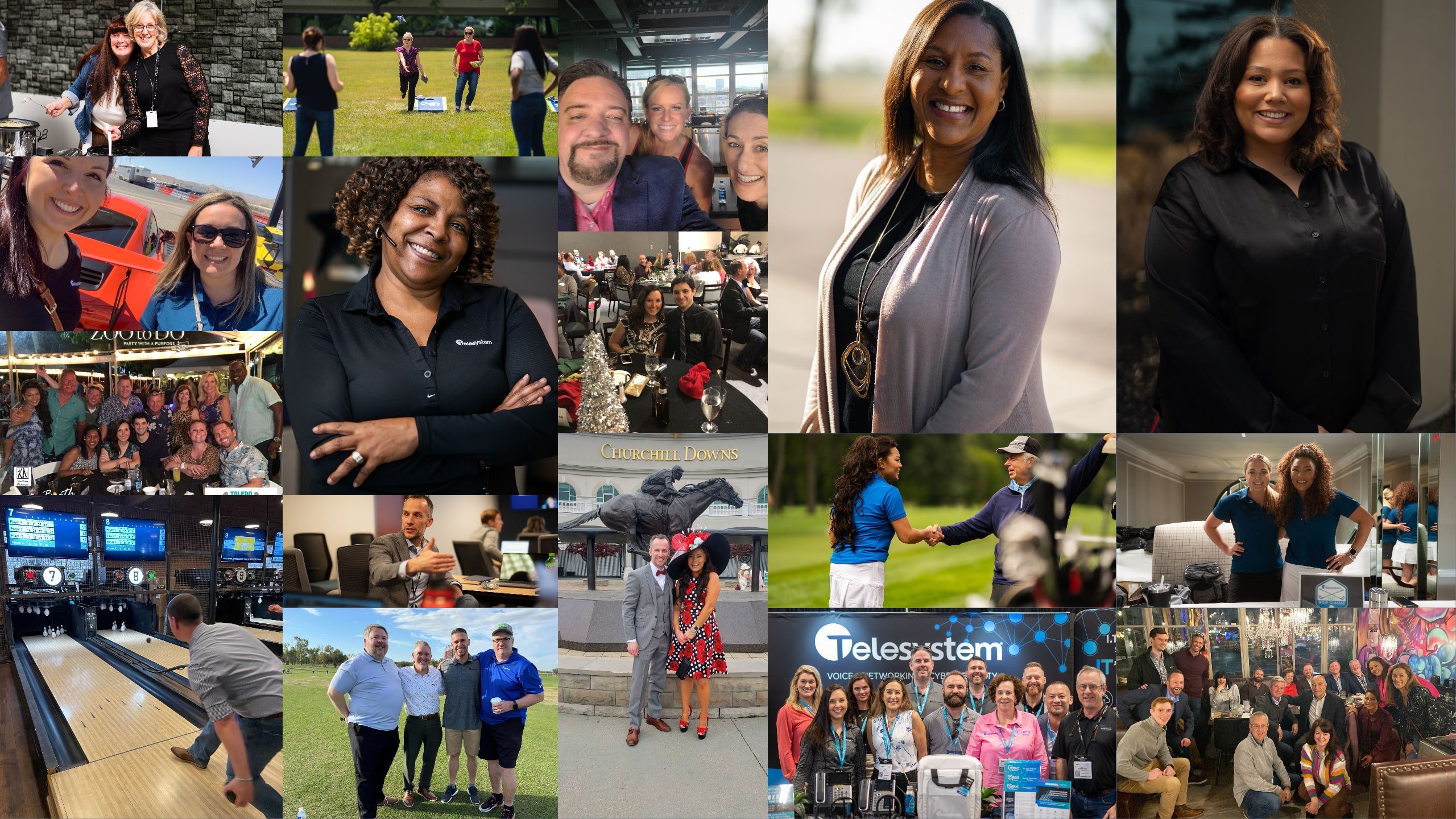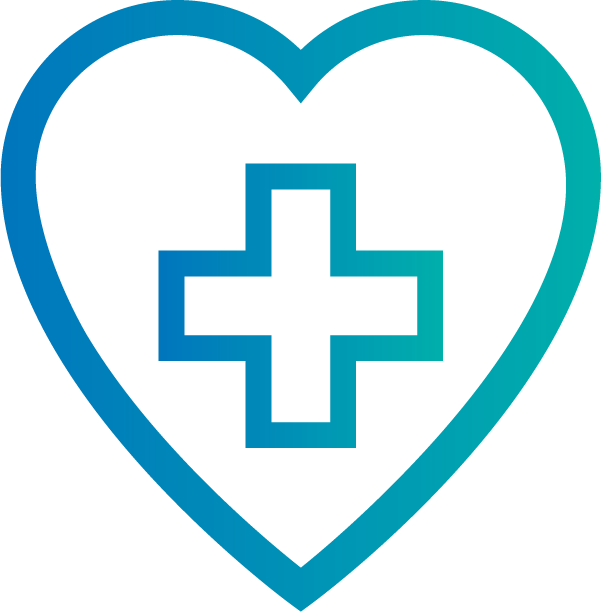 Health Benefits
Medical, prescription, dental, vision, life insurance. Paid Time Off
Generous PTO policy as well as 8 paid holidays each calendar year.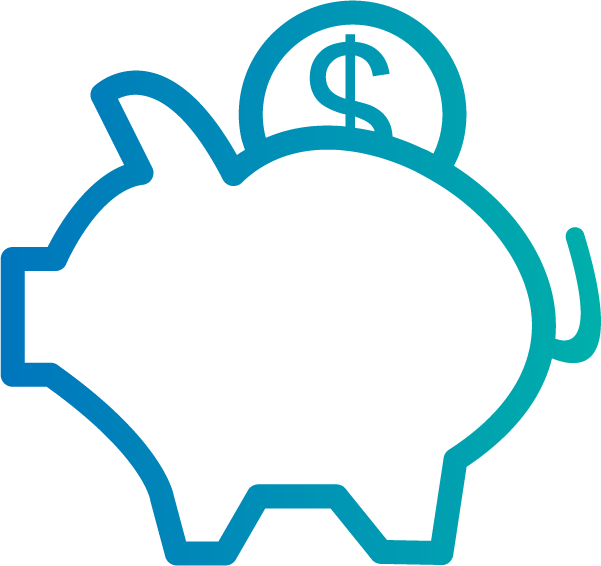 401k Retirement Savings
Company offers 401k and 401k match.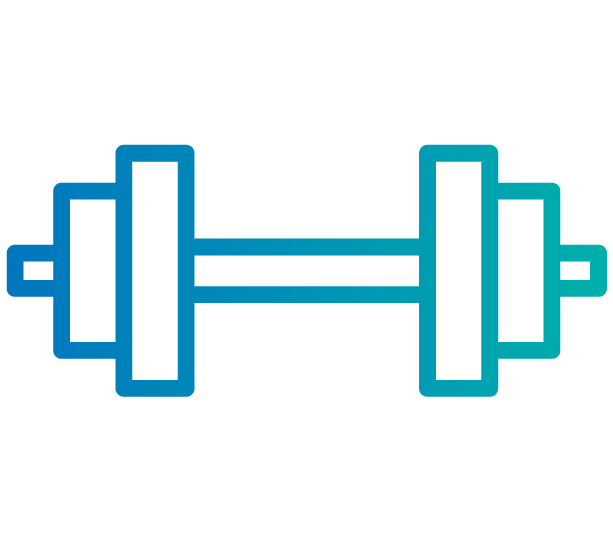 Wellness + Fitness
Onsite gym at Northwood, OH and Glen Mills, PA locations as well as walking trails. Wellness program offered through WellRight


Monitor Service
Buckeye Broadband monitor service (discounted cable, internet and phone service) is offered to employees who live in the footprint.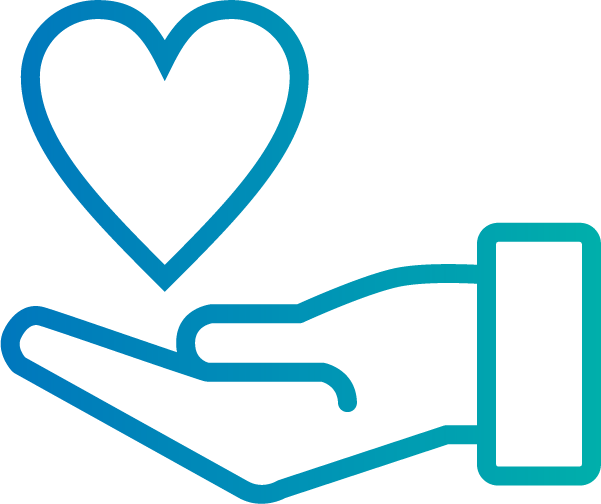 Employee Contribution
Telesystem will donate money in your name for a local charity/organization of your choice.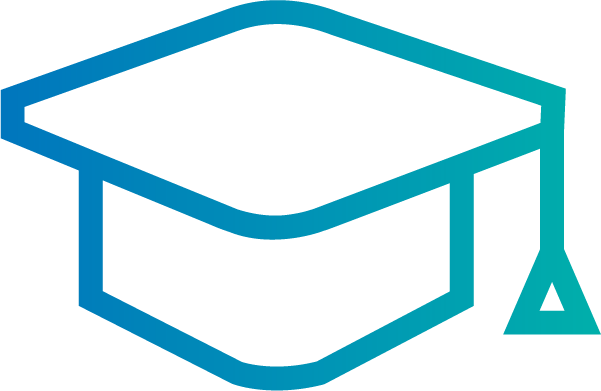 Development
Tuition reimbursement and continuing education assistance are available to aid in career development.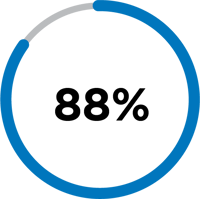 EMPLOYEE ENGAGEMENT
Telesystem's engagement rating meets the criteria for the Gallup Workplace of Excellence Award.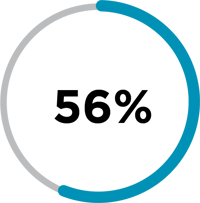 EMPLOYEE NPS
eNPS ranges from -100 to +100. According to recent surveys, a "benchmark" score is between 10-30 with +50 being excellent.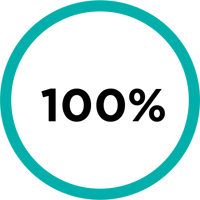 SUPPORT CERTIFICATIONS
100% of our operations and support team members have one or more certifications in Firewall, Managed WiFi, SIP and Networking.

"The amazing people at Telesystem make it possible for us to adapt, evolve and grow! Everyone on the Telesystem team brings a unique perspective to the business and we learn from each other every day."
DENTON PARSON - Executive Vice President / Chief Operations Officer | Telesystem

"I like the fact Telesystem has a cohesive quality. I like how every department within this company is always willing to be collaborative, especially when it is in relation to customer facing issues."
JASON HAYNES - Carrier Support Specialist | Telesystem

"I love all of the people that make up the Telesystem team, and the customers we service. I also enjoy the focus on our culture, it truly feels like we are one big family."
ANDY O'LEARY - Manager of Tier III Technical Support | Telesystem

"My favorite part about working at Telesystem is the Teamwork. It's so much more than just a cliché, it is our approach when faced with a challenge. Our raison d'être is our ability to combine our strengths and resources to develop and execute a solution that will wow our customer."
KARLENE LANGFORD - Project Manager | Telesystem

"Having worked at the company for more than 10 years I can honestly say some of my best friends are Telesystem's employees. Also the company and its management team go out of their way to help individuals in their career path. Employees are given the tools, training and recourses to that end."
SHAWN NACE - Manager, Sales Engineering | Telesystem

"What I like the most about working at Telesystem is the transparency. The executives do a great job of keeping us informed about new opportunities and the vision that they have for Telesystem as a whole."
THEMBI HALL - Account Manager | Telesystem

"My favorite part about working at Telesystem is the team mentality and accountability. Everyone works collaboratively to provide the best possible effort for the customer and each other."
RYAN TIMS - Manager, Channel Sales | Telesystem

" I love the people at Telesystem! I have been with this company (between Broadband & Telesystem) for over 20 years. I have made lifelong friends here. I feel that we are one big family that tries to be there for one another."
CAMILLE LOCKETT - Business Relations Representative | Telesystem