Retail Trusts Telesystem
Improve customer experience, protect sensitive data, and drive operational efficiencies

Today's retailers require more bandwidth than ever before to support their day-to-day operations
As your business needs and technologies evolve, you need a partner you can trust to manage them. Retailers depend upon reliable communication solutions and agile networks to support new technologies such as smart stores, IoT applications, and WiFi Analytics.

99.999%
Network Uptime

99.999%
DDoS Attacks Stopped

+62
Industry-Leading NPS
Secure Customer Data and Streamline Operations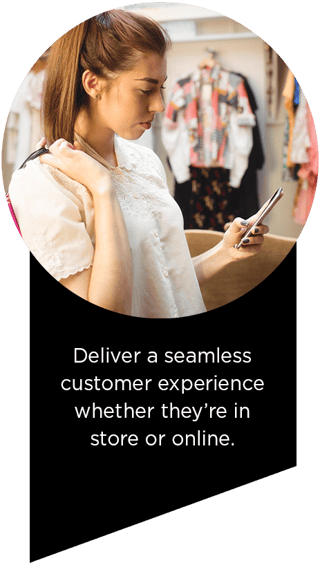 Telesystem offers a comprehensive portfolio of voice, networking, and cybersecurity solutions to meet your bandwidth, security and technology demands. Our team has extensive experience helping retailers overcome communication challenges and future-proof operations while providing their business with the tools to deliver a seamless experience that customers and employees can rely on, whether they're online or in-person.
Security and Compliance You Can Trust:
The retail industry is frequently targeted by cybersecurity threats, whether through their own database or hacking customer information. Our network security solutions and built-in DDoS protection help protect your sensitive data from unauthorized access and interception.


Reliable and Flexible Bandwidth:
Everyday workflows such as transaction processing at PoS terminals, inventory management, bar coding, in-store WiFi and streaming audio, all require dedicated bandwidth which can be better managed through an SD-WAN implementation.


High Performance and Better Productivity:
Utilize collaboration solutions such as UCaaS and video conferencing, as well as SD-WAN to dynamically steer traffic and leverage multiple modes of transport for backup and failover.


Seamless Operational Continuity:
When your network goes down, everything in your store can come to a grinding halt. Telesystem can help your business stay resilient, recover quickly from any disaster, and future-proof your operations with solutions such as Dedicated Internet, SD-WAN, Managed WiFi, Cybersecurity, and more.


A proven solution to increase connectivity, engage customers, and generate revenue.
Retailers and consumers alike believe that engagement and improving the overall in-store experience is one of the top opportunities to increase revenue moving forward.
Download our guide to learn how our WiFi Enagagement & Analytics solution can help you understand who your customers are, how they behave when they're onsite, and how to deliver safer, more pleasurable experiences while reaping the rewards for your own business.
Download Guide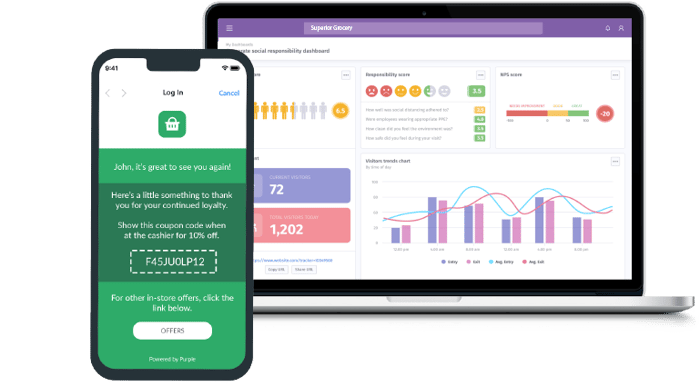 Telesystem Services and Solutions
for Retail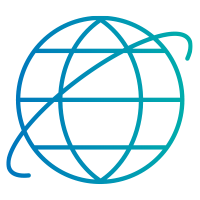 Broadband and DIA
With reliable speeds of 100+ Mbps available, our customizable broadband packages are supported by a nationwide network and come with built-in DDoS protection and 24/7 network monitoring.
Upgrade to a dedicated private connection through our DIA offering, which also gives you unlimited usage and a robust SLA, so that even demanding applications always receive the bandwidth they need.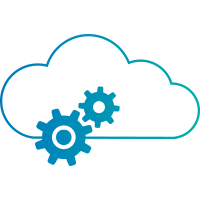 Managed Services
Don't waste any more of your time wrangling with complex IT-related issues that affect your critical systems. We support our cloud and managed services with geographically redundant data centers and a network of experienced technology partners.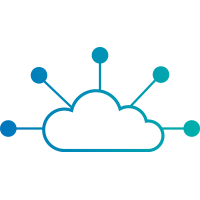 SD-WAN
SD-WAN is the best way to support real-time apps like voice and video by using a combination of broadband internet, MPLS, cellular and satellite connectivity. In addition to enabling fail-safe performance, SD-WAN solutions also greatly simplify network management and provide better support for cloud-based services than traditional WANs.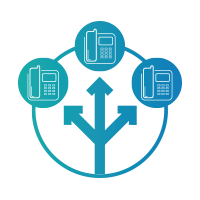 SIP Trunks
Want to make your phone service more scalable and more cost-effective at the same time? SIP trunks let businesses scale up flexible, multiline systems that consolidate voice and data traffic on the same circuit without being locked into to purchasing channels in blocks.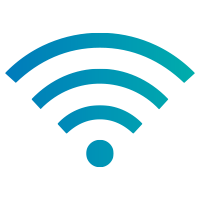 Managed WiFi
Telesystem designs, configures, installs, monitors and manages your secure wireless network freeing you from the burden and cost of setting up and managing a wireless network and allowing you to focus more on your business needs. Our solution is managed remotely, with 24x7x365 monitoring and maintenance of firewall, switches and Access Points (APs) as well as maintaining up-to-date firmware and patches.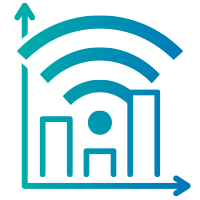 WiFi Engagement + Analytics
Capture real-time visitor data and insight including name, age, gender, social interests, contact information, frequency of visits and more. You can also capture detailed information about how visitors move around your space through a variety of reports including footfall, zone flow, heatmaps, dwell, and dots on the map. All of the data collected is stored within a centralized, enterprise-class reporting suite.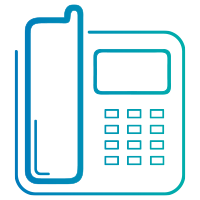 Hosted VoIP
The most agile and economical way to make phone calls. By using IP networks, hosted VoIP enables high-quality communications and advanced functionality. Administrators can manage everything via a simple web interface, while callers can take advantage of advanced calling features.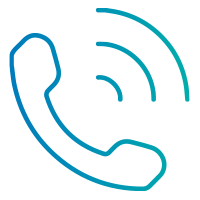 Local Inbound
Telesystem local inbound lets callers conveniently reach your business through a local number, without needing to place an expensive long-distance call.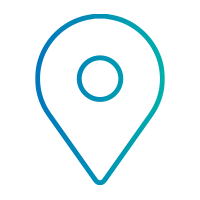 Long Distance
Telesystem provides domestic, international, and toll-free calling plans, all over high-quality networks, for retailers across the U.S.