- Business by Size -
Solutions For Home Office

Telesystem offers a full suite of turnkey solutions to keep you connected and increase efficiencies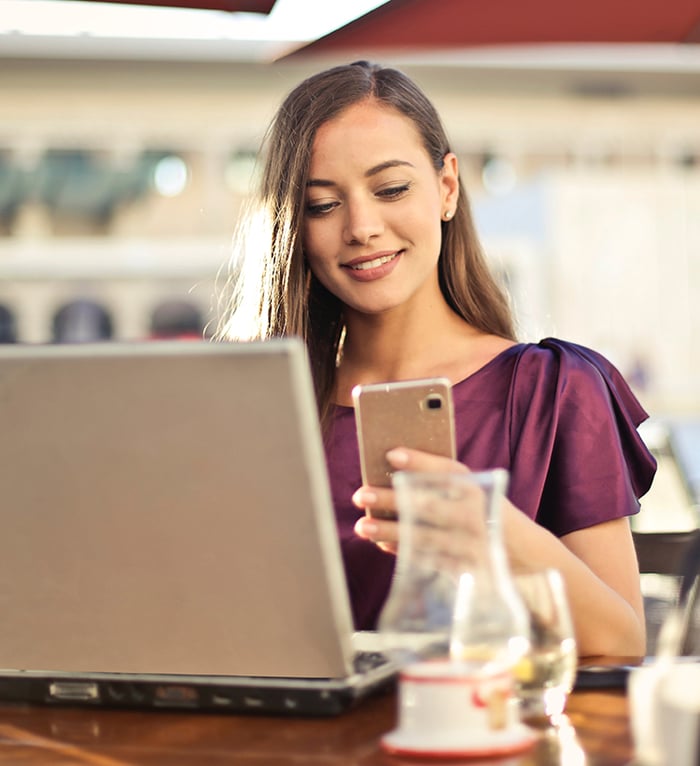 Simplify your Home Office communication and computing needs with Telesystem.
Businesses your size need flexible, cost-effective solutions and our Small Office services let you take your business to big places. Enjoy the features used by large enterprises that will increase your productivity and even the global playing field.
Mobile. Conduct business with voice, computing, and collaboration solutions that work where and when you do.
Cost-effective. The best in technology is no longer just for the companies with the biggest budgets or most extensive technical staff. Telesystem's business solutions provide on-premise capability, without the expense or stress.
Flexible. With diverse and changing workforce needs, you can't afford to be cornered into a one-size-fits-all approach to the solutions that should give your business a competitive advantage. Your unique solution begins with Telesystem.

Productive. Save time and money with communication and collaboration tools that eliminate work redundancies.
Communication Solutions for Remote Business