Real Estate Trusts Telesystem
Enhance connectivity and security to improve tenant satisfaction

Real estate is still about location, location, location
But it's also about agents who can stand out in a competitive landscape by being as easy to reach as possible. As your business needs and technologies evolve, you need a partner you can trust to manage them.

99.999%
Network Uptime

99.999%
DDoS Attacks Stopped

+62
Industry-Leading NPS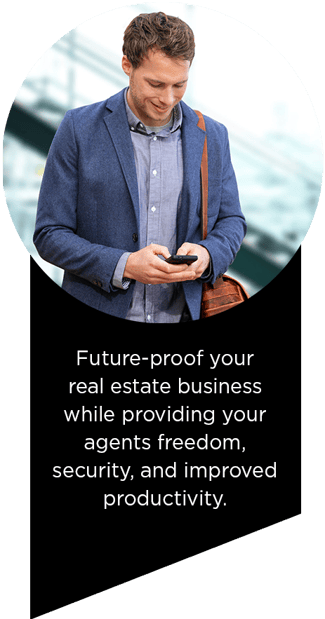 Running an effective real estate business requires having the network infrastructure and communications services in place to support interactions with buyers, sellers, lawyers, and any other stakeholders anytime, anywhere to stay competitive and future-proof your operations. Telesystem provides customized solutions for real estate companies all across the U.S. to help them overcome IT challenges and deliver a seamless experience, whether their interactions are in person or online.
High performance for improved productivity: Hosted VoIP and Unified Communications gives you the freedom of versatile calling, messaging, and online meeting capabilities for seamless connectivity, whether you're in the office or on the go.


Reliable Connectivity: Consistent connectivity is a must-have for handling inquiries and staying in touch with clients. Don't settle for second-rate service - consider dedicated internet access (DIA) and Ethernet solutions that deliver a private and secure connection for your most important tasks.


Security and compliance you can trust: Investing in cybersecurity is critical, especially in the real estate industry, as they hold valuable information that cybercriminals want, such as documents containing banking information and other personal information on buyers and sellers. That said, your financial and personnel records and other information should be well protected from unauthorized access. Our cybersecurity solutions will put your critical IT assets in safe hands.


Cost savings: The Telesystem team will help you consolidate all of your voice, data, and network services with a single vendor. This setup will greatly improve the quality of your telecommunications infrastructure and trim the expenses that come with legacy systems like on-prem PBXs.
Telesystem Services and Solutions
for Real Estate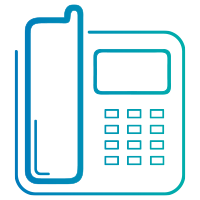 Hosted VoIP
A VoIP platform lets you route your calls through the internet for higher quality and greater flexibility. We'll take care of system maintenance, while you can make the changes you need easily from a web-based interface. Enjoy even more features like messaging and online meetings through unified communications.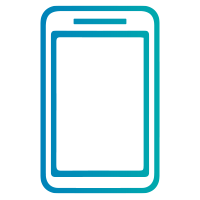 Unified Communications
Unified Communications (UCaaS) is a communications and collaboration app for calling, messaging, and meeting with anyone, from any device. It includes HD video, voice, messaging, screen sharing, and conferencing in a single easy-to-use cloud application.
Learn more about Unified Communications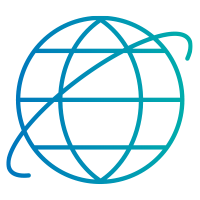 Dedicated Internet
In many instances, a standard broadband plan won't provide the performance your real estate business requires. With Telesystem DIA and Ethernet solutions, you can get a private, secure, and dependable connection with built-in DDoS protection and 24/7/365 network management by our expert team.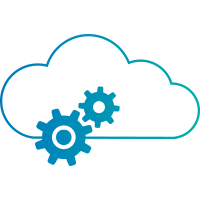 SD-WAN
As you upgrade your bandwidth to meet new use cases, SD-WAN can be an important piece of the puzzle. SD-WAN solutions let you leverage the power of low-cost broadband, either as a supplement to or replacement for MPLS, and they ensure the reliability of both real-time and TCP applications on your network.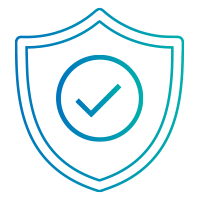 Managed Security
Combined with Telesystem's built-in DDoS protection, our Managed Security solutions provide the ultimate defense against advanced threats, ransomware, malware and other harmful traffic at our core.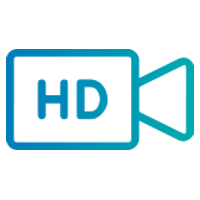 Video Conferencing
With a single click, Telesystem's Video Conferencing solution allows you to conduct face-to-face meetings, chat, share your screen, applications, and whiteboard with anyone, anytime, anywhere. Gain a Collaborative Workforce with real-time collaboration and reduce costs while improving productivity.
Learn more about Video Conferencing
OUR REAL ESTATE CUSTOMERS