About Telesystem
A Single Provider for All Your Communication, Networking
and Cybersecurity Needs

Telesystem has been a trusted partner for over 29 years.
Our reliable solutions are backed by a team of dedicated professionals and industry-leading satisfaction scores.

99.999%
Network Uptime

99.999%
DDoS Attacks Stopped

+62
Industry-Leading NPS

11 YRS
Average Customer Tenure
Our expert team works along-side businesses across the country to tailor agile and reliable solutions to address their specific requirements for performance, security and cost.
The Telesystem team goes to work every day to make sure we earn the trust and confidence of our customers. It's our mission to ensure your business is getting the most out of your IT infrastructure, while allowing room for growth, and freeing your resources to focus on your business success.
Nationwide Network
Our Nationwide Fiber and IP Networks including Over 7,000 Private Fiber route miles across the U.S.
Privately Owned Colocation Facilities
500,000+ On Net Buildings
7,000+ Private Fiber Route Miles
40 POPs
100+ NNIs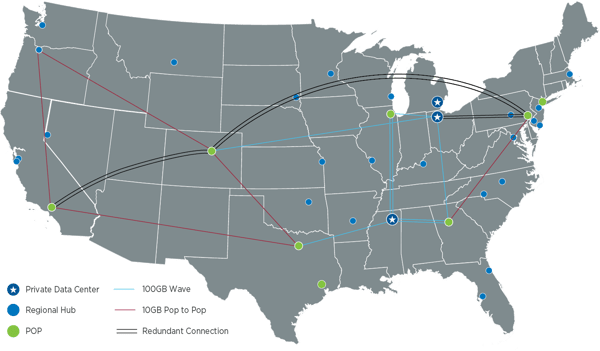 We've come a long way since 1994. From humble beginnings to a dominant presence in the technology space, we understand what businesses need in order to grow and succeed.
At Telesystem, we are committed to meeting and exceeding the needs of our customers, from detailed discoveries to ongoing support, and everything in between. As a dedicated partner, we are committed to helping your business succeed and overcome your most complex IT challenges.


We Listen Closely
Through detailed discovery conversations with members of your team, we help uncover issues and discuss desired outcomes to develop a solution that's tailored to fit your unique business needs.


We Assign a Dedicated Team
Once a customer, you will be assigned a dedicated team on your account to ensure you always have a point of contact who can assist with anything you may need and help escalate any issues should they arise.


We Focus on Service Delivery
Our on-site technicians and single point of contact throughout the implementation process ensure there's no risk of being bounced around when you need assistance. You will never have to go it alone when setting up a highly technical solution.


We're Here for Support
Our U.S.-based live support team is available 24/7/365 to help you navigate any issues with your Telesystem solutions, with a focus on speed, accuracy, and as few touches as possible.
Over 25 Years of Experience
Buckeye Telesystem (Telesystem) was founded in 1994 as an affiliate of Buckeye Broadband, in Toledo, Ohio.
Both Telesystem and Buckeye Broadband are wholly owned subsidiaries of privately held Block Communications, Inc. (BCI). The BCI family of media companies also includes the Toledo Blade and Pittsburgh Post-Gazette newspapers, MaxxSouth Broadband, and network television affiliates in Illinois, Ohio, and Kentucky.
For over 25 years, Telesystem has been empowering businesses across the country with a range of innovative network, communication and security solutions designed to address the business-specific needs of each customer. Guided by strategic partnerships and a customer-centric mission, these customized solutions are backed with white-glove implementation and 24/7 US-based support.
Telesystem currently delivers enterprise collaboration solutions and networking services to businesses in 45 states, DC and four foreign countries. Our customers include hospitals, universities, local public and private school districts, banks, multi-location retail establishments and regional government offices, to name a few.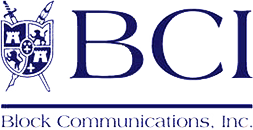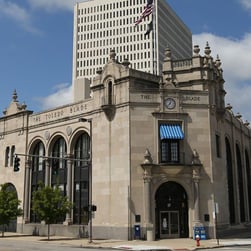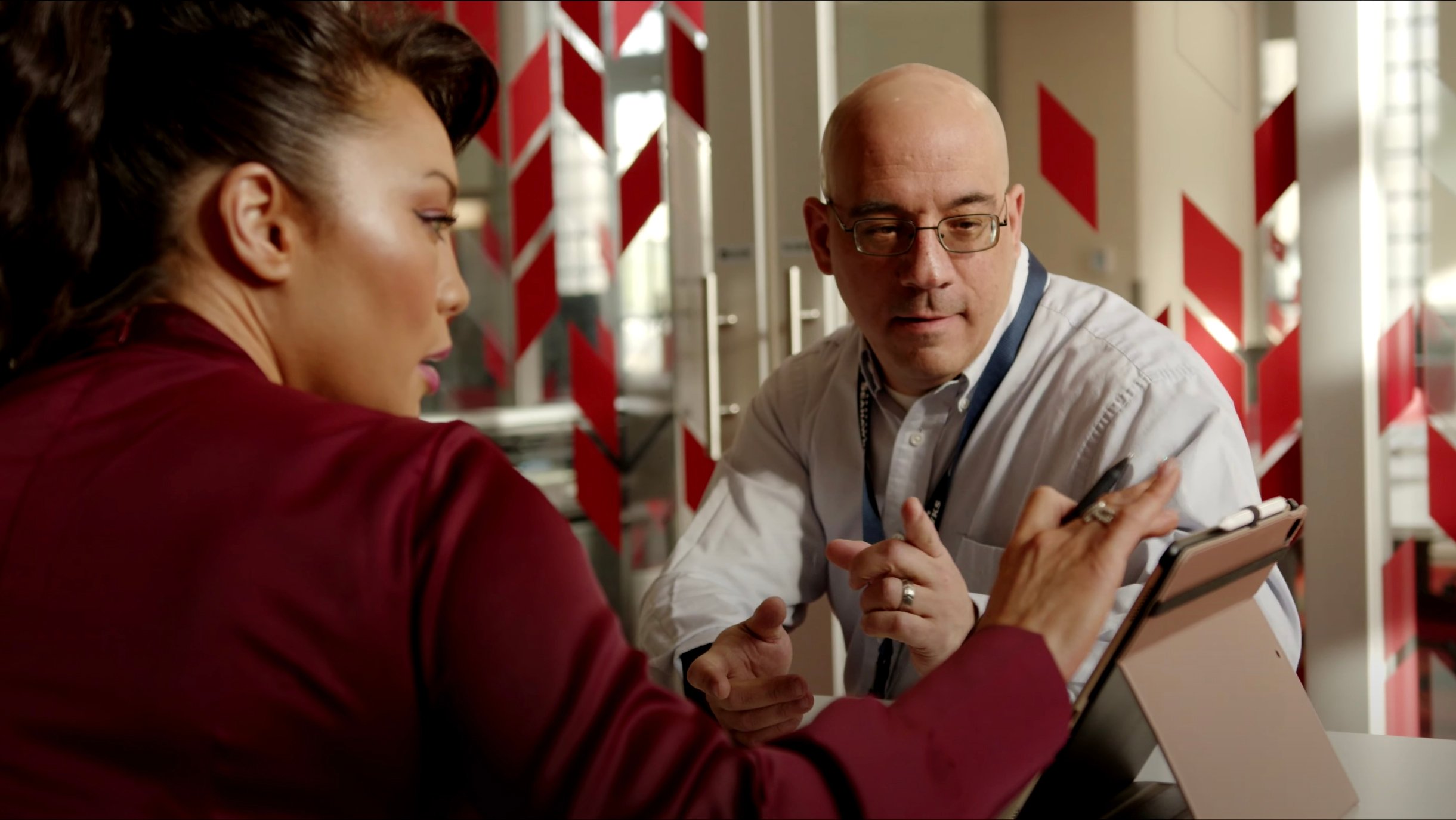 Our Partners
Telesystem has built a nationwide network of trusted partners who help deliver confidence and empower businesses. Guided by our shared customer-centric missions, Telesystem works alongside these partners to design unique solutions to address the business-specific needs of each of their customers.
The Award-Winning Telesystem Partner Program features a select group of Telesystem Elite Distributors and Telecom Brokers as well as hundreds of partners across the country.