- Business by Size -
Solutions For Small and Medium Business

Your business depends on affordable communication solutions to fuel a more agile and productive team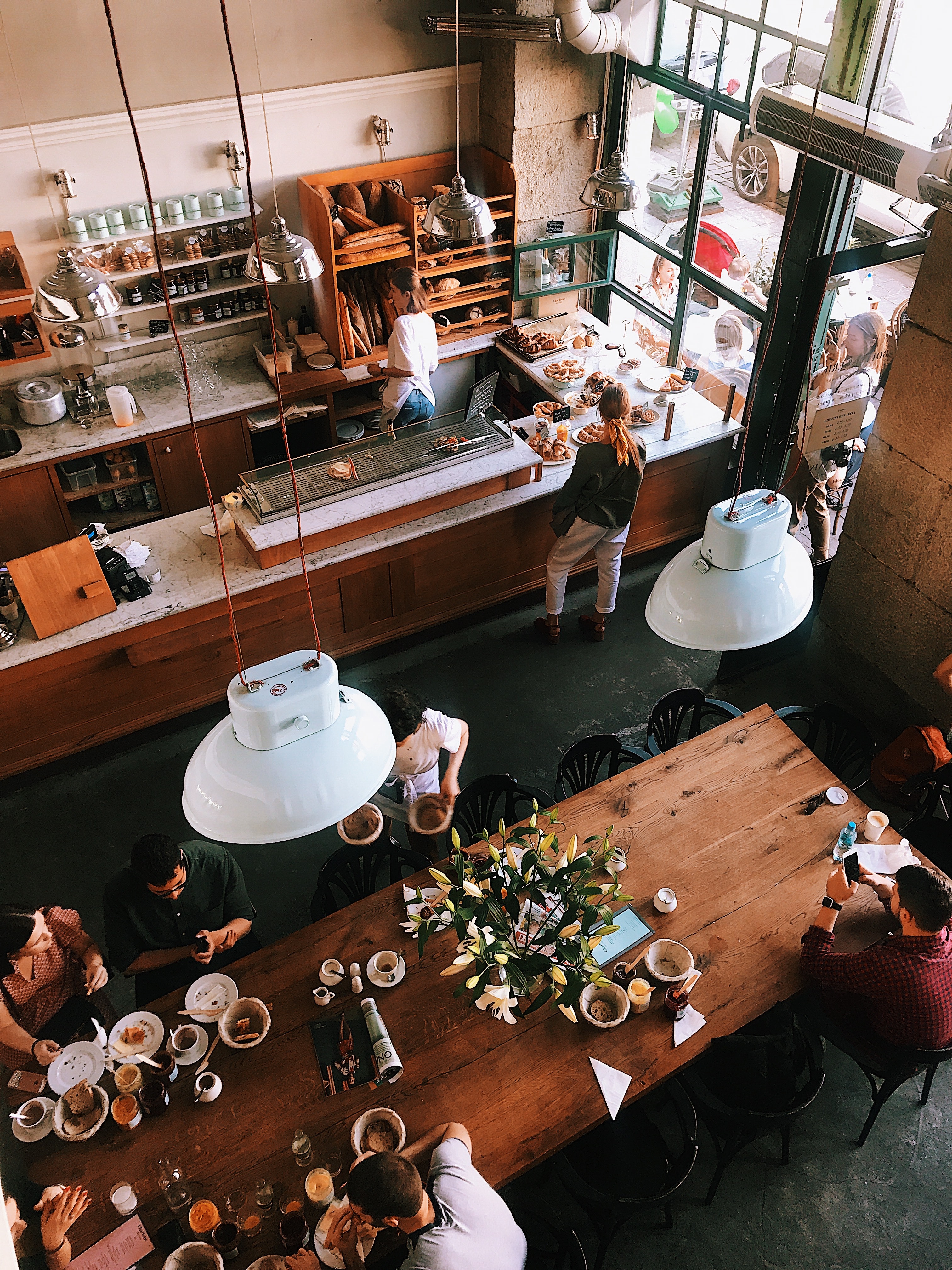 Telesystem offers a full range of enterprise-grade services that are flexible to meet your businesses' growing needs. Our local experts partner with you to find cost-effective solutions that fit your demands. Telesystem offers a complete suite of managed solutions like Hosted VoIP phone systems, Managed Security, Managed WiFi, SD-WAN and colocation that can be tailored into a complete, worry-free office communications and computing solution.
Telesystem's Communication and Data Solutions for your small-to-medium-sized business empower you to compete in a world that demands rapid response and can:
Grow with your business so you don't have to overbuy

Drive productivity by meeting the needs of your mobile workforce
Reduce capital expense and eliminate the need to purchase expensive on-site equipment
Free you from time-consuming maintenance and costly vendor visits
Save you money over self-managed, on-premise systems

Best of all, you recover the time you need to do what you do best while we do what we do best – guidance from trusted partners in comprehensive computing and voice solution designs that you can count on to keep your business in front of the competition.
Communication Solutions for Small and Medium Business