Finance Trusts Telesystem
Protect sensitive data while improving customer experiences.

Running a financial institution requires reliable network connectivity and versatile communication platforms
As your business needs and technologies evolve, you need a partner you can trust to manage them.
Today's banks and credit unions depend upon such solutions to consistently serve customers at branches and ATMs, as well as web and mobile applications.

99.999%
Network Uptime

100%
SOC 2 Type II Certified

+62
Industry-Leading NPS
Secure Customer Data and Streamline Operations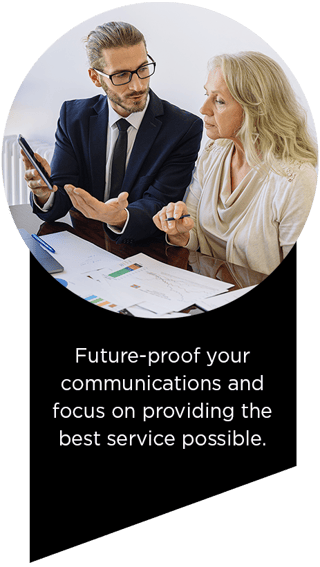 At Telesystem, we realize that security, performance, and cost-effectiveness are paramount in any technical implementation in finance, and our expert team has you covered with a broad range of cybersecurity, voice, and network solutions for financial institutions.
Security and Compliance You Can Trust:
Our Cybersecurity solutions and built-in DDoS protection shield your network from attacks while our SOC 2 Type II data centers include multilayered security to protect your sensitive data from unauthorized access and interception.


High Performance for Better Productivity:


Utilize Hosted VoIP and collaboration tools designed to help your team boost productivity and stay connected with customers, branch locations, and mission-critical financial applications.




Seamless Continuity for Critical Operations:
Implement a redundant network connection or utilize our colocation services or SD-WAN solutions to further shore up the performance of your most important applications, keeping them resilient in the face of a potential outage.


Scale Your Services to Reach More Customers:
Financial organizations need the agility to serve customers across multiple channels, including apps and brick-and-mortar locations. Future-proof your operations with Dedicated Internet, SD-WAN, Managed WiFi, Hosted VoIP, and more.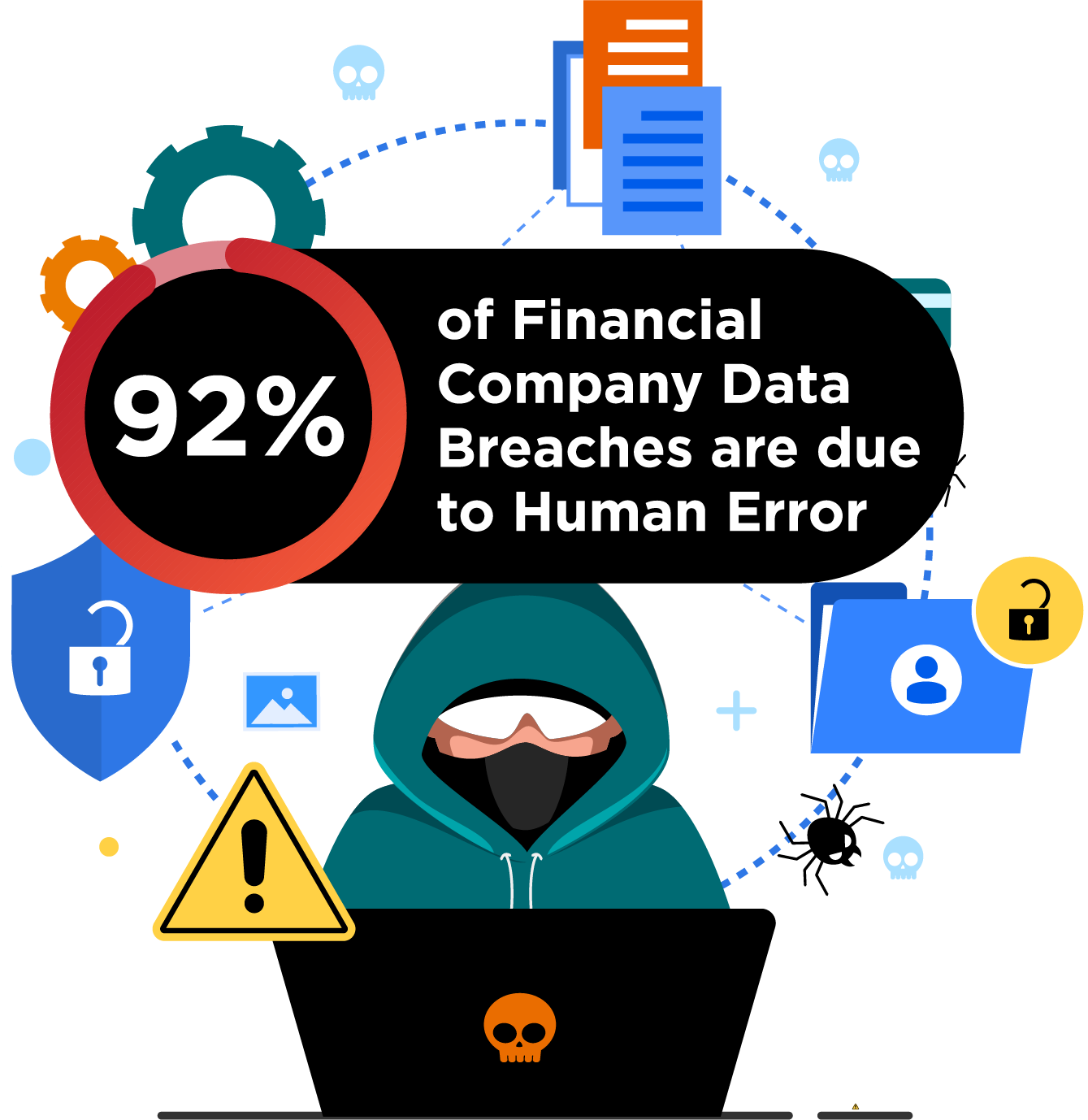 LIMITED TIME OFFER
Are Your Company Assets in Danger?
Find out if any of your employees' credentials have been exposed on the Dark Web
The dark web is where identity thieves can go to buy and sell personal information. Our complimentary scan will search the dark web to identify data breaches and spot fraudulent use of any of your employees' usernames and passwords, allowing you to make changes to thwart any danger to your valuable assets.
Case Study
Westlake Financial Services
Telesystem offered Westlake freedom from the complexity of the varied vendors and technologies they had previously and packaged them into one box with one support team to call, one invoice, and one company responsible and accountable for their communication solutions.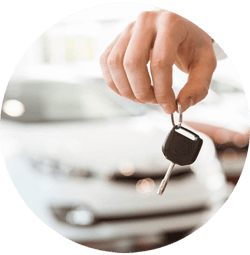 Agile, Reliable + Secure Solutions
Designed to Transform Financial Operations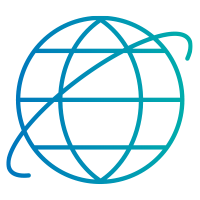 Dedicated Internet
Enjoy a super stable private connection with unlimited usage, a robust SLA, and 24/7 network monitoring with DDoS defense. We support DIA over fiber, Ethernet over copper, fixed wireless, and T1/T3 lines, all of which can give you the bandwidth and throughput you need to support even the most demanding workflows.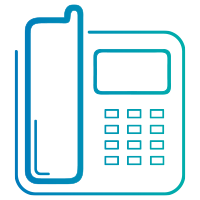 Hosted VoIP
Move on from the high costs and poor scalability of a PBX. Telesystem hosted VoIP greatly simplifies any moves, adds, and changes that you may require as your organization grows, while also giving your entire workforce many more options for staying in touch. Conferencing, recording, CRM integration and other advanced features are all available within hosted VoIP.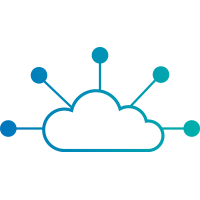 SD-WAN
As you upgrade your bandwidth to meet new use cases, SD-WAN can be an important piece of the puzzle. SD-WAN solutions let you leverage the power of low-cost broadband, either as a supplement to or replacement for MPLS, and they ensure the reliability of both real-time and TCP applications on your network.


Managed WiFi
Telesystem designs, configures, installs, monitors and manages your secure wireless network freeing you from the burden and cost of setting up and managing a wireless network and allowing you to focus more on your business needs. Our solution is managed remotely, with 24x7x365 monitoring and maintenance of firewall, switches and Access Points (APs) as well as maintaining up-to-date firmware and patches.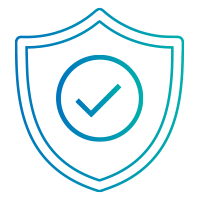 Cybersecurity
Combined with Telesystem's built-in DDoS protection, our Cybersecurity solutions provide the ultimate defense against advanced threats, email phishing, ransomware, malware and other harmful traffic to your business.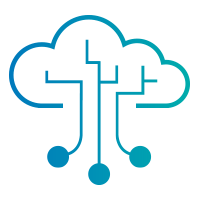 Cisco Meraki
Through our strategic partnership, we've created a virtualized and centralized platform to manage the WAN network, security, branch platforms and the services running on the network on a low-cost appliance within a single management screen. You can now quickly and securely change and add new services to your IT environment from a single location – instead of expensive and time-consuming visits to each individual branch office.