Food Services Trust Telesystem
Discover new and easier ways to connect to customers and suppliers

Restaurants require more bandwidth than ever before to support their day-to-day operations
As a highly connected, technology-dense environment, network bandwidth and reliability are essential to providing the consistent and secure experiences that customers and employees expect.

99.999%
Network Uptime

99.999%
DDoS Attacks Stopped

+62
Industry-Leading NPS
Improve Customer and Employee Experiences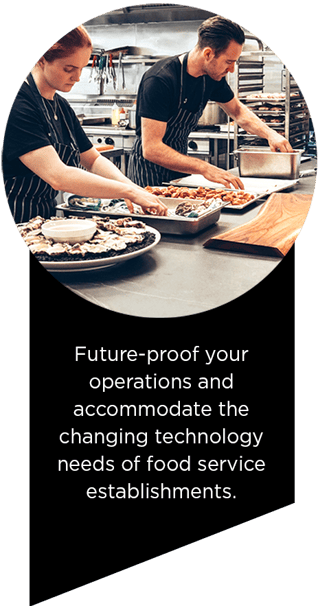 More than ever, the food service industry relies on secure and reliable communication solutions such as Hosted VoIP, Broadband and Dedicated Internet, Managed WiFi, Local Inbound, and more, both to run their day-to-day operations and to stay in touch with the outside world.
Our team has extensive experience helping the food service industry overcome challenges and providing their businesses with the tools to deliver a seamless experience that customers and employees can rely on, providing a stress-free result to any issue that may unexpectedly arise.
Security and compliance you can trust:

The food service industry is particularly vulnerable to cybersecurity attacks because many businesses in this industry are not required to implement cyber standards. That said, your financial and personnel records and other information should be well protected from unauthorized access. Our managed and cloud services will put your critical IT assets in safe hands.


Supporting multiple locations:

Does your business operate more than one site? We can provide the scalable communications solutions and network infrastructure to keep them all seamlessly and reliably connected.


Seamless operational continuity: Worried about your legacy phone system or broadband connection going down and taking forever to become available again? We'll help you avoid that with our resilient national network and geographically redundant presence.


Improving ROI and reducing costs: Making the switch to a Telsystem solution can save your food service organization money that would otherwise have gone toward maintaining older and less reliable systems, or toward recovering from a costly outage.
Telesystem Services and Solutions
for Food Service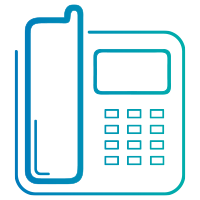 Hosted VoIP
The most agile and economical way to make phone calls. By using IP networks, hosted VoIP enables high-quality communications and advanced functionality. Administrators can manage everything via a simple web interface, while callers can take advantage of advanced calling features.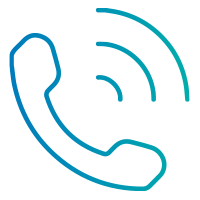 Business Lines
Connect your phones and fax machines to our secure network and implement any of our available add-ons such as audio conferencing, voicemail, call recording, international and domestic long distance, and toll-free service. For even more versatility, upgrade to our Hosted VoIP or Unified Communications platforms.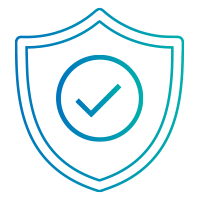 Private Line
Securely transmitting time-sensitive data from one point to another is easier with a private line. Instead of having to go through the bottleneck of the public internet, you can take advantage of our redundant Ethernet rings. This Ethernet service is ideal not just for payment card processing, but for applications such as video and Hosted VoIP, too.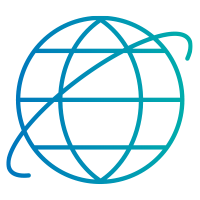 Broadband Internet
Configure a high-bandwidth and reliable business internet connection with one of our broadband plans. We offer speeds of up to 100+ Mbps, with built-in DDoS protection, 24/7/365 monitoring, and nationwide coverage.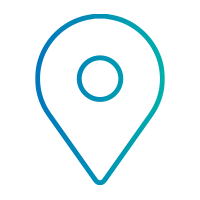 Local Inbound
If you have geographically dispersed locations, local inbound can make life simpler for customers who are trying to reach you. More specifically, local inbound gives callers a local phone number they can use when calling one of your branches.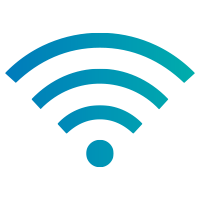 Managed WiFi
Telesystem designs, configures, installs, monitors and manages your secure wireless network freeing you from the burden and cost of setting up and managing a wireless network and allowing you to focus more on your business needs. Our solution is managed remotely, with 24x7x365 monitoring and maintenance of firewall, switches and Access Points (APs) as well as maintaining up-to-date firmware and patches.
OUR FOOD SERVICE CUSTOMERS