- Business by Size -
Solutions for Mid-Market and Enterprise Businesses

Your business requires integrated, scalable, and secure solutions that move productivity to the next level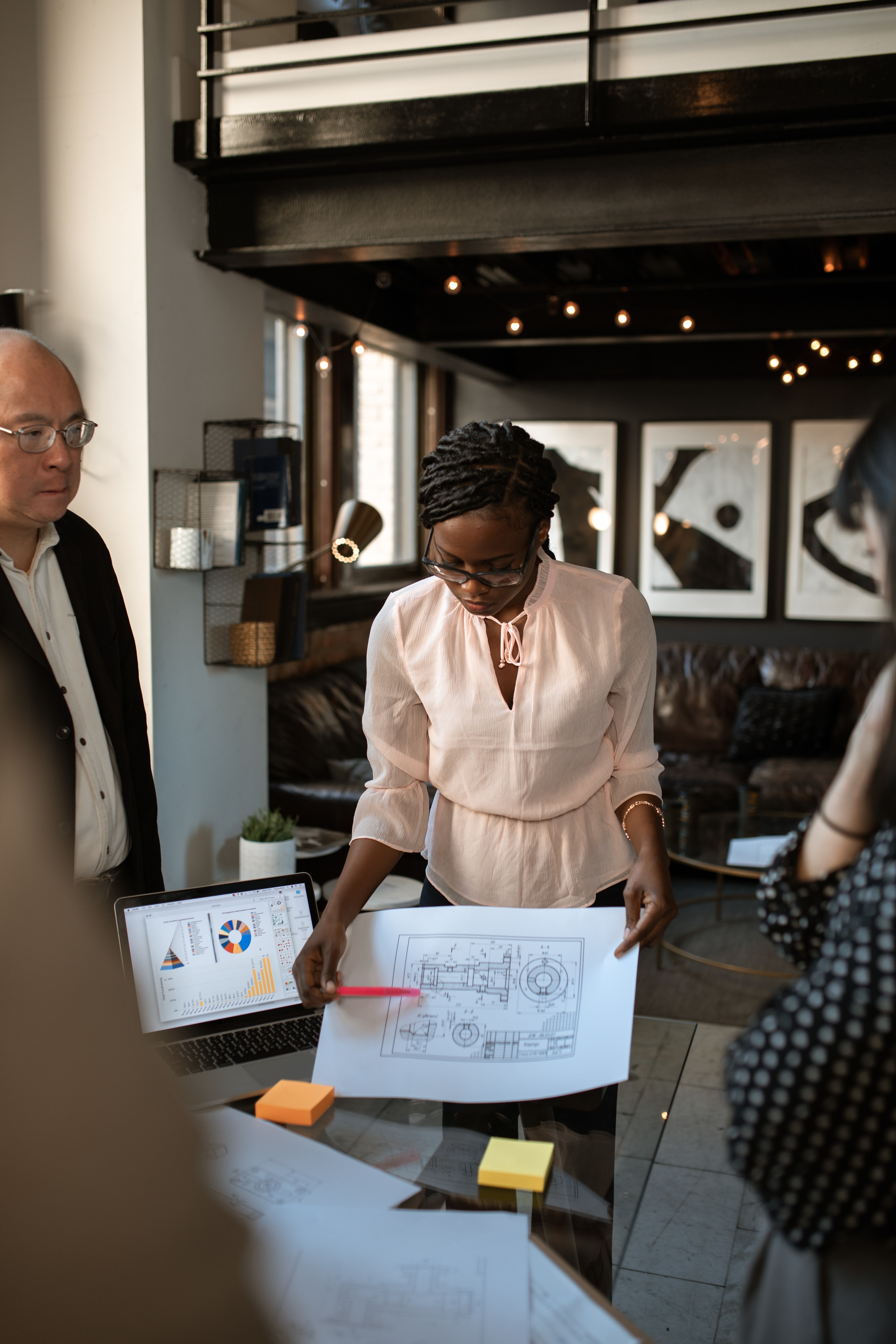 Telesystem delivers advanced Voice, Internet, Cloud and Data services over our local, private, fiber-based IP network to help your enterprise increase productivity, and achieve desired results. Our extensive product suite is completely scalable to meet your organization's evolving technology needs.
Scalable - Scalability is clearly a priority for enterprises considering the increasing demand for connectivity that is flooding your network.

Telesystem can customize scalable solutions that are key to collaboration and facilitating the ability to meet the demands of a growing workforce.
Secure - Your business needs to get the most from your communication technology. And with the growing use of mobile devices, social networks, cloud-based applications and intrusions, Telesystem ensures the safety of your critical information over our private IP network.
Customer Service – It's more than a department at Telesystem. Through our consultative sales philosophy, you have the assurance that you're doing business the way your future intended, with a 24/7 Telesystem available to support you.
Communication Solutions for Mid-Market
and Enterprise Business