Healthcare Trusts Telesystem
Improve patient experiences, protect sensitive data and streamline operations.

Healthcare organizations rely on agile, secure, and powerful networks in order to deliver high-quality care
As your business needs and technologies evolve, you need a partner you can trust to manage them.
Today's health providers need to meet strict regulatory requirements and maintain consistent financial performance, which require scalable, reliable, and secure I.T. solutions.

99.999%
Network Uptime

100%
HIPAA Compliance

+62
Industry-Leading NPS
Support Patient Data and Streamline Healthcare Operations
Whether your goal is to trim expenses, improve staff efficiencies, or strengthen your regulatory compliance, our broad portfolio offers a number of options to healthcare clients, serving a wide spectrum of needs.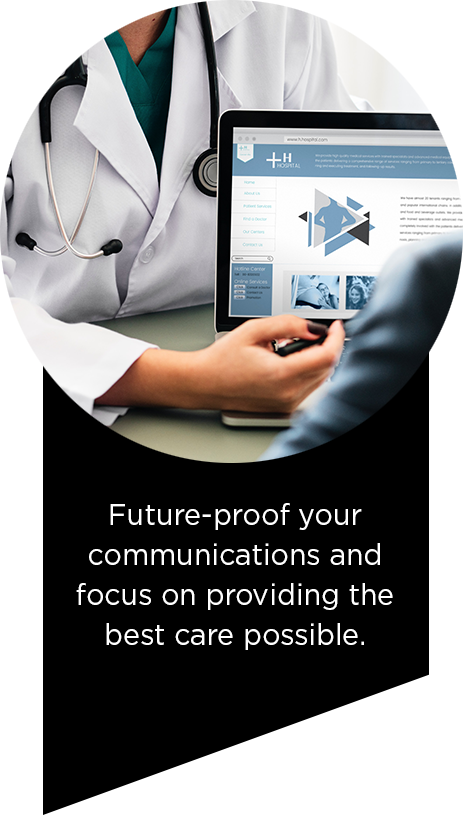 Security and Compliance You Can Trust:
Dedicated internet access (DIA) with built-in DDoS protection, along with our SOC 2 Type II and HIPAA compliant data centers ensure you can safely and reliably transmit sensitive health and financial data.


High Performance for Better Productivity:
Utilize collaboration and omni-channel tools designed to help your team boost productivity and stay connected with patients, staff, and mission-critical telehealth applications.


Improved Patient Satisfaction:
Ensure a safe, positive patient experience while increasing revenue and optimizing costs. Our indoor Wayfinding solution allows you to leverage clear data and insights around visitor behavior to improve staff efficiencies, increase patient safety and deliver timely personalized messages.


Seamless Continuity for Critical Operations:
Implement a redundant network connection or utilize our colocation services or SD-WAN solutions to further shore up the performance of your most important applications, keeping them resilient in the face of a potential outage.
A proven solution to enhance safety, improve staff efficiencies, and increase patient satisfaction.
Telesystem's WiFi Engagement & Analytics solution helps medical facilities ensure a safe, positive patient experience while increasing revenue and optimizing costs.
Download our free guide to learn how to increase facility operations and improve the patient experience through WiFi analytics, wayfinding and marketing automation.
Agile, Reliable + Secure Solutions
Designed to Transform Patient Care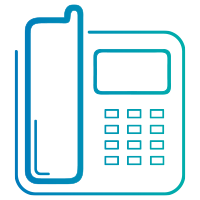 Hosted VoIP
The most agile and economical way to make phone calls. By using IP networks, hosted VoIP enables high-quality communications and advanced functionality. Administrators can manage everything via a simple web interface, while callers can take advantage of advanced calling features.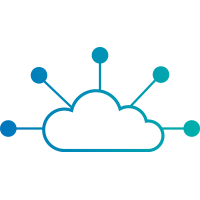 SD-WAN
Conventional WANs don't really work with cloud computing applications, plus they're quite expensive due to their exclusive reliance on MPLS connectivity. A Telesystem SD-WAN lets you leverage cheaper broadband and get assured performance for real-time applications such as video conferencing and VoIP.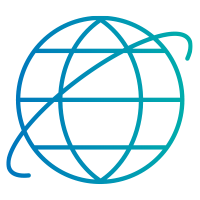 Dedicated internet
Get the connection you really need, without taking chances on unstable shared internet access. Telesystem DIA and Ethernet solutions deliver the bandwidth and reliability necessary for maintaining mission-critical operations in a healthcare setting.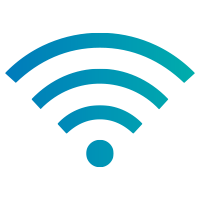 Managed WiFi
Telesystem designs, configures, installs, monitors and manages your secure wireless network freeing you from the burden and cost of setting up and managing a wireless network and allowing you to focus more on your business needs. Our solution is managed remotely, with 24x7x365 monitoring and maintenance of firewall, switches and Access Points (APs) as well as maintaining up-to-date firmware and patches.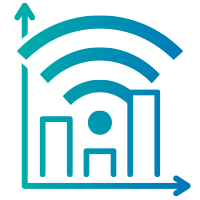 WiFi Engagement + Analytics
Capture real-time visitor data and insight including name, age, gender, social interests, contact information, frequency of visits and more. You can also capture detailed information about how visitors move around your space through a variety of reports including footfall, zone flow, heatmaps, dwell, and dots on the map. All of the data collected is stored within a centralized, enterprise-class reporting suite.
Learn more about WiFi Engagement & Analytics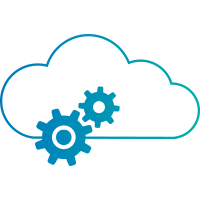 Managed Services
Telesystem has assisted a number of customers with cloud services, which are managed from our secure, certified, and geographically redundant data centers. This ensures safe and scalable handling of sensitive data.
Learn more about our Data Centers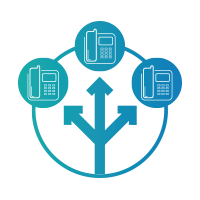 SIP Trunks
Want to make your phone service more scalable and more cost-effective at the same time? SIP trunks let businesses scale up flexible, multiline systems that consolidate voice and data traffic on the same circuit without being locked into to purchasing channels in blocks.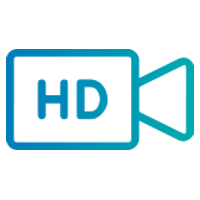 Video Conferencing
With a single click, Telesystem's Video Conferencing solution allows you to conduct face-to-face meetings, chat, share your screen, applications, and whiteboard with anyone, anytime, anywhere. Gain a Collaborative Workforce with real-time collaboration and reduce costs while improving productivity.
Learn more about Video Conferencing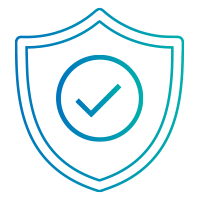 Managed Security
Combined with Telesystem's built-in DDoS protection, our Managed Security solution provides the ultimate defense against advanced threats, ransomware, malware and other harmful traffic at our core. Our unified threat management system provides content filtering, intrusion detection, and anti-virus to isolating and remove threats on your network.
Learn more about Managed Security