As cyber threats continue to increase, your business needs a trusted partner dedicated to safeguarding your mission-critical data.
Protect your business and your team from the growing cyber threat landscape with a full-suite of security and device protection solutions designed to keep your business connected and protected.
Telesystem Acquires ThreatProtector
We are excited to share that ThreatProtector, an industry-leading cybersecurity provider, is now a Telesystem company. Our acquisition opens the door for you to not only protect your business from the growing cyber threat landscape, but implement a full-suite of agile and reliable networking, security, and communication solutions to help your business stay connected and protected.
- FROM THE PODCAST -
Cybersecurity Insiders
Cybersecurity Insiders is the only monthly livestream series dedicated to helping customers and partners understand the ever evolving threat landscape. Join us as we dive into the world of Cyber Crime with special guests and relevant security tips for your business.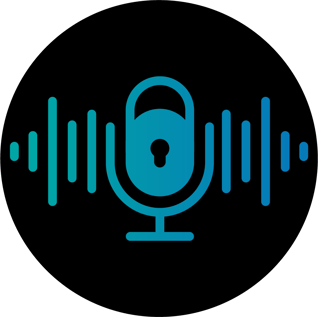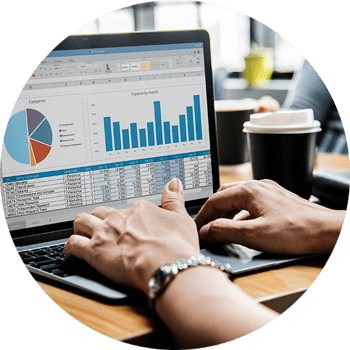 - FROM THE BLOG -
6 Reasons Why Your Business Needs Managed Security Services
While there are undoubtedly steps you can take on your own to improve your security posture and even recover from an incident, it's usually best to seek an expert's help - in this case, via managed security services. This is especially true for SMBs, which typically lack the resources necessary to sustain the type of 24/7/365 security operation required for fending off a full range of threats.
Stay Connected
Sign up for our newsletter to receive new product updates and tips on how to optimize your business communications.
Sign Up for Newsletter