The E-Fax service allows you to send and receive fax transmissions, without the need of heavy equipment or printing documents.
IP FAX




Receiving Faxes:
Faxes are deposited as an electronic .tif image into your account, and are viewable via an Online portal
Alternatively, you may configure E-Mail Notifications to have the system automatically send the fax as a .pdf attachment to designated E-Mail addresses
Sending Faxes:*
Sending an E-Fax is just like sending an email
Simply type an email or attach a document to an email as you normally would
*This feature is not available in all areas. Please contact us to discuss your needs and availability.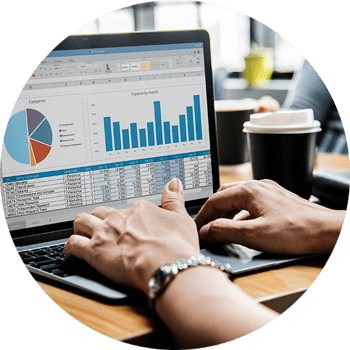 SECURE FAX




Security is no longer needed only in high-profile industries such as finance and medical fields- it is a necessity for every business. Telesystem Secure Fax simplifies and secures your dispersed workforce faxing needs and is compatible with any Windows, Mac OS X, Android, and iOS device.
Secure Fax Features
Fax from email or portal
Signed Business Associate Agreements (BAA)
Administrator access to control users, create cover pages, schedule faxes, broadcast faxes, and more!
Available Security Includes:
HIPAA Compliant
HITRUST Certified
PHIPA Compliant
End-to-End encryption
PGP Public Key