IT'S TIME TO FIGHT BACK.

As cyber threats continue to increase, your business needs a trusted partner dedicated to safeguarding your mission-critical data.
Protect your business and your team from the growing cyber threat landscape with a full-suite of security and device protection solutions designed to keep your business connected and protected.

CYBERSECURITY SUMMIT SERIES
Telesystem is hosting a series of Cybersecurity Summits to help both business leaders and technology professionals discover the latest cyber threats and learn how to protect employees and private data from the ever-evolving cyber landscape.
Register for FREE at the links below and join us in the fight against cyber crime.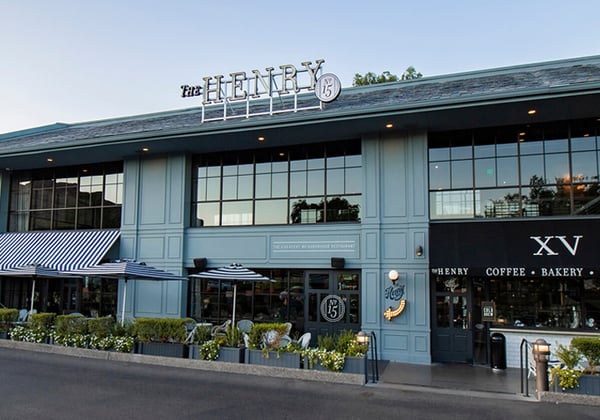 PHOENIX, ARIZONA
April 12-13

| 9am-2pm MST

The Henry, Phoenix
Featuring Ethical Hacker, Brian Self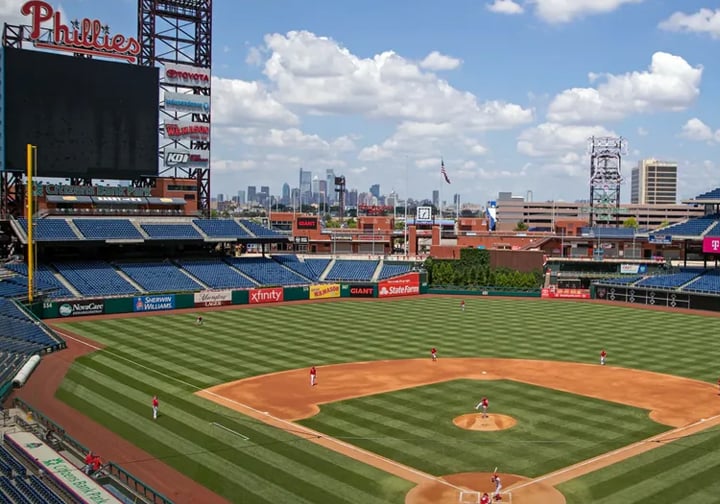 PHILADELPHIA, PA
August 1-2 | 9am-1pm EST
Citizens Bank Park, Home of the Phillies
Featuring keynote Hector Monsegur, ex-Black Hat Hacker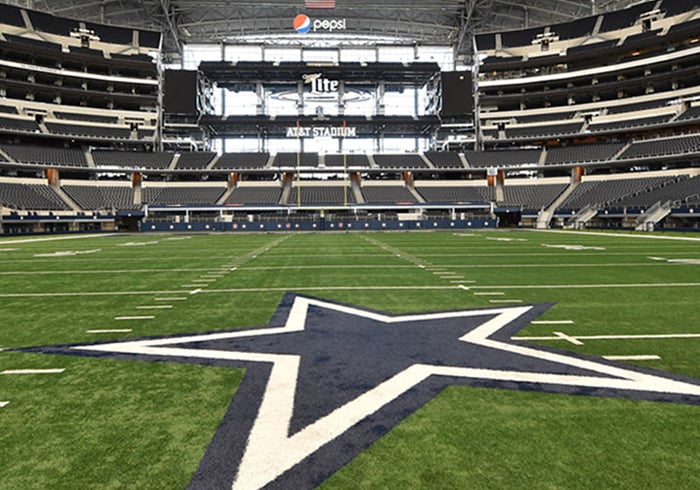 DALLAS, TEXAS
October 3rd

| 9am-3pm CDT

ATT Stadium, Home of the Dallas Cowboys
Featuring keynote Scott Augenbaum, Author & Retired FBI Cybercrime Expert


2024 CYBERSECURITY SUMMITS
Check back soon for upcoming locations and dates!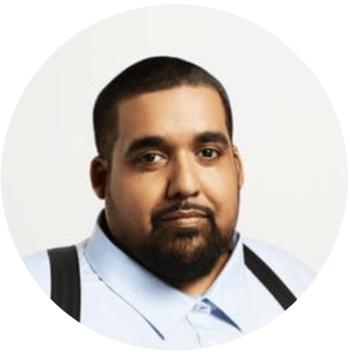 Event Agenda
9:00-9:15am | Guests Arrive / Virtual Live Feed Begins
9:30am | Welcome and Opening Remarks
9:45am | Hector Monsegur
'Inside the Mind of a Black Hat Hacker'
Short Break
11:00am | Scott Chille, Sr Manager Cybersecurity Consulting, Telesystem
'The Anatomy of a Hack - Is It Really That Easy?'  
Ira Feuerstein, Manager Cybersecurity Business Development, Telesystem
'How to Pivot into the World of Cybersecurity Sales'  
11:45am | Open Q&A - Hector, Scott & Ira
12:00pm | Phillies Meet & Greet with Milt Thompson and Phillie Phanatic
12:15pm | Raffle Drawing - All attendees are entered to win!    
Live Feed Conclusion
Lunch & Private Stadium Tour for in-person attendees